Introduction:
The world of gambling has always been a captivating realm where fortunes are made and lost, and where legends are born. Throughout history, there have been remarkable individuals who have left an indelible mark on the casino industry with their extraordinary gambling skills, audacious strategies, and larger-than-life personalities. In this article, we embark on a fascinating journey through time to uncover the captivating tales of some of the most renowned casino legends. From the early pioneers of gambling to modern-day high-rollers, their stories exemplify the thrill, triumphs, and occasional tragedies that have shaped the world of casinos. Join us as we delve into the lives of these extraordinary individuals and explore the legends that surround them.
One of the most iconic gambling legends of all time is Edward Thorp. He is widely celebrated for inventing the first card-counting strategy, which revolutionized blackjack in the 1960s. Initially, Thorp used math to beat the stock market but soon turned to casinos. Sketchy about his strategy, Thorp tested it in a Nevada casino on the weekends while still holding his day job as a professor at MIT. Though he initially kept his identity hidden, using disguises to obscure his identity, Thorp soon gained fame as the man who could beat the casinos. Thorp is remembered as one of the greatest gamblers in history and has been immortalized in books and Hollywood films.
Over time, more and more players began to emulate Thorp's strategy, and casinos began instituting countermeasures such as increasing the number of decks used to make it more difficult for card counters. Despite this, Thorp continued to excel and often devised new techniques to outsmart the house. He eventually abandoned card counting in 1975 and turned his focus to the stock market and financial investments. To this day, Thorp's theories remain respected in the world of gambling and his legacy will remain a valuable reminder of the power and skill of the gambler.
His influence in the gambling industry has extended far beyond card counting, as generations of players have benefited from his insights. Thorp's methods have enabled players to successfully navigate casinos and gain an edge against the house. His pioneering work paved the way for countless successful approaches and techniques, all of which have been adopted by modern players. Even more than that, Thorp's influence has extended into other arenas of gambling, allowing spectators to gain an edge in the stock market, sports betting, and even fantasy sports. Thanks to Thorp's work, gambling has been revolutionized and new opportunities have opened up for players to reap huge rewards.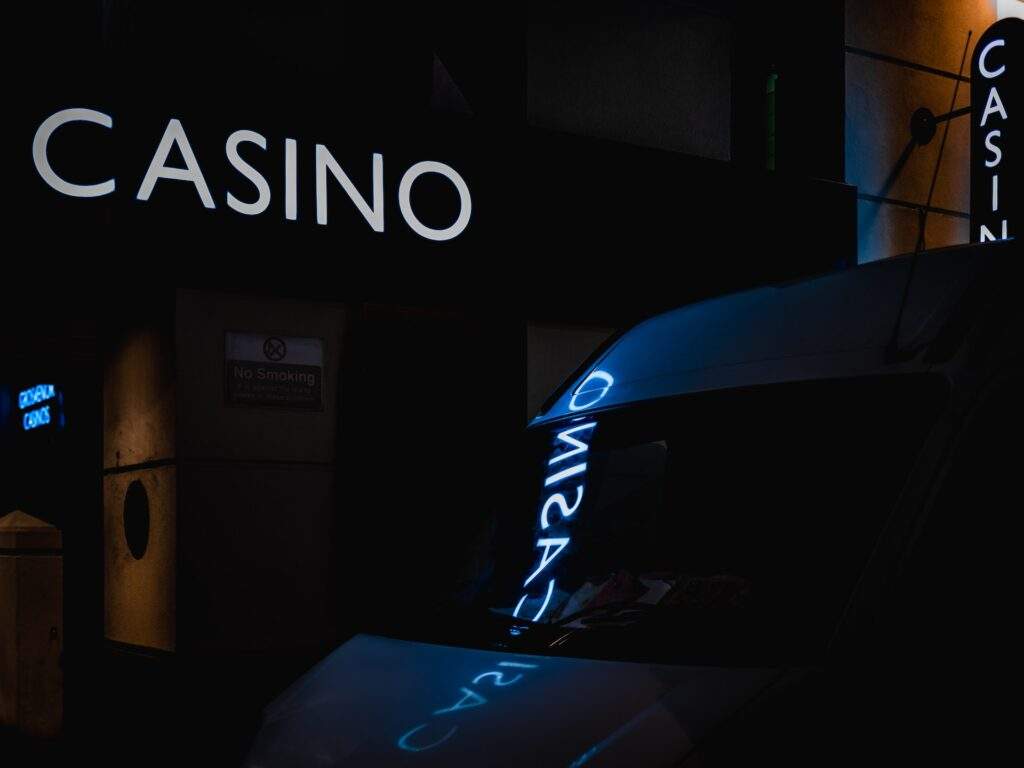 Casino Legends:
The Man with the Golden Arm: Archie Karas
Archie Karas is a name synonymous with both remarkable success and stunning losses in the world of gambling. Born Anargyros Karabourniotis, this Greek immigrant arrived in Las Vegas in the early 1990s with just $50 in his pocket. What followed was a legendary winning streak that catapulted Karas to fame and fortune. He turned his initial $50 into a staggering $40 million through high-stakes poker, pool hustling, and craps. However, his luck eventually ran out, and he suffered significant losses. Despite the rollercoaster ride of wins and losses, Karas remains a symbol of the exhilarating highs and crushing lows experienced by gamblers.
Today, Karas still lives a life full of chance and adventure, as he continues to gamble. He no longer plays for bets of millions of dollars but downscales his bets to more moderate amounts. His legendary story of success and losses is still remembered in the gambling sphere. Even though he experienced great losses, Karas' knack for gambling has never gone away and is still very much alive today. Despite the odds, he has continued to keep his spirit alive and has a large following of admirers who are inspired by his resilience.
He also works to guide those looking for direction when it comes to gambling. He often gives seminars and talks to aspiring gamblers about staying disciplined and managing their money wisely. He occasionally participates in gaming tournaments and mentors young people who are just getting into the world of gaming. His ambition and wisdom are what make him a living legend, and his passion for the game continues to influence gamblers around the world.
He is respected by many for his vast knowledge of the game and his commitment to teaching and training others in the best practices of gaming. He is known for his skill in problem-solving and his ability to come up with creative solutions. His dedication to his craft is unrivaled and has been an inspiration to many. He often offers his advice and wisdom to those looking for guidance and has helped countless people become successful in the world of gambling. He is an advocate for responsible gaming and is passionate about passing on the skills he has learned to the new generation of gamers.
The Gambler Extraordinaire: Nick "The Greek" Dandalos
Nick Dandalos, famously known as "The Greek," was a legendary gambler who made a name for himself in the early 20th century. Hailing from Greece, he had a penchant for high-stakes gambling and was notorious for his extravagant lifestyle. Dandalos's exploits in Las Vegas became the stuff of legend, and he was known for his larger-than-life personality and charismatic presence at the casino tables. One of his most famous encounters was a five-month-long high-stakes poker match against Johnny Moss, where they battled it out in a game called "Razzle-Dazzle." While Dandalos didn't emerge victorious, his fearless gambling style and larger-than-life persona solidified his place in the annals of gambling history.
Such was his luck that his name was immortalized with the invention of a game named 'Nick The Greek.' This game is still popular among casino enthusiasts and has been adapted over the years to several other forms and variants. Although Nick Dandalos is no longer with us, his memory still resonates in the hearts of those who knew him, and in the gaming world, he is remembered as the quintessential gambler.
Nick The Greek left an indelible mark on the world of gambling, cementing the title of "The Grandfather of Poker". His popularity only grew as he broke numerous house records across America, becoming a renowned and highly respected figure in the poker world. His fearless style of play, even when the stakes were high, and the magnitude of his winnings won him many admirers and earned him the respect of gambling professionals everywhere. He will remain a gambling legend for many years to come.
Nick The Greek was a larger-than-life figure in both the world of gambling and its associated lore. He wrote a series of books about his experience as a professional gambler, and his stories about past wins and losses influenced generations of gamblers. He was also the subject of countless books, biographies, and films. He will remain a part of gambling folklore for years to come, as the hero who took on the house and won. He also serves as an example to younger generations of gamblers to follow their dreams and take risks, all to achieve success.
Lady Luck's Favorite: Patricia Demauro
In 2009, Patricia Demauro, a grandmother from New Jersey, achieved an extraordinary feat at the craps table that left the gambling world astounded. At the Borgata Casino in Atlantic City, Demauro embarked on an unparalleled winning streak that lasted for four hours and 18 minutes, during which she rolled the dice 154 consecutive times without evening out. The statistical probability of such an achievement is incredibly rare, making her feat all the more remarkable. Demauro's story captured the imagination of gamblers worldwide, highlighting the unpredictable nature of gambling and the extraordinary moments that can occur within the casino realm.
Her winnings amounted to over $100,000, which she donated to various charities. Records show that Demauro is the second-longest craps roll in Casino Gaming History with her win overshadows only by a dragon, who rolled the dice a total of 98 times in 2009. Following her remarkable success, Demauro returned to the casino twice more won each time, and was later inducted into the exclusive Casino Legends Hall of Fame. Her story serves to inspire gamblers worldwide and to remind us that the truly amazing can happen, no matter how remote the possibility may be.
Demauro quickly became a celebrity, and even today she is referenced as an example of extraordinary luck. Her story has since been retold in newspapers and magazines all around the world, and been highlighted in several television and radio interviews. Despite the great recognition and publicity, Demauro remains humble and is eager to remind people that luck often plays a key role in success.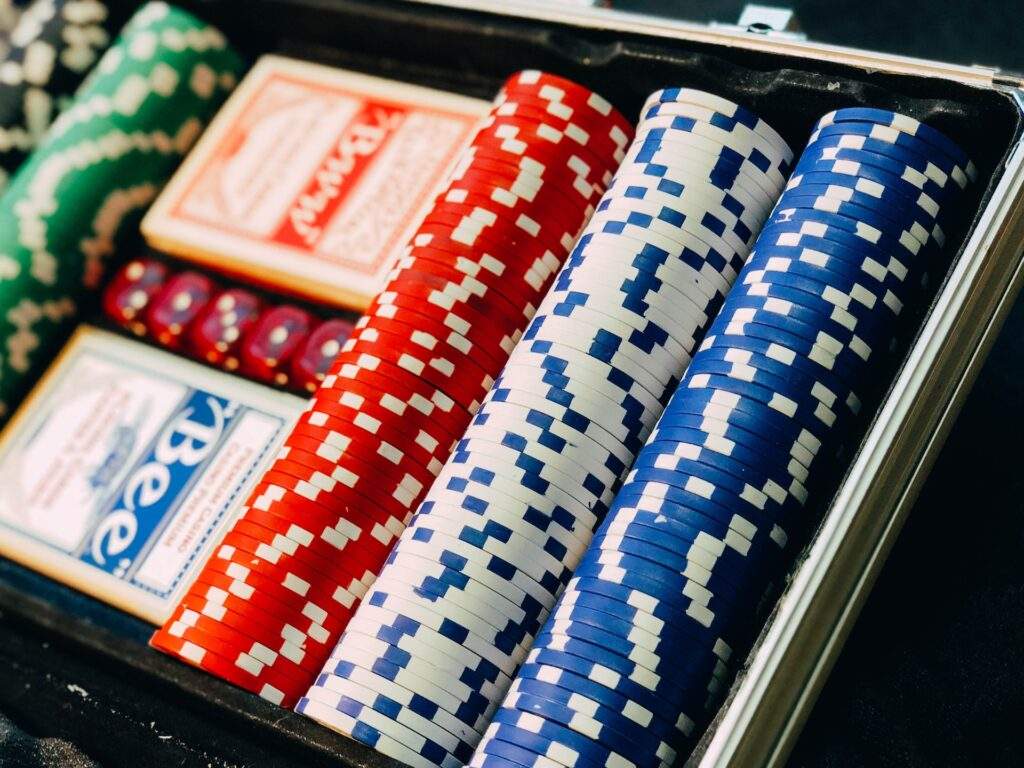 The MIT Blackjack Team: The Math Whizzes
The MIT Blackjack Team is a legendary group of students and graduates from the Massachusetts Institute of Technology who took the world of blackjack by storm in the 1980s and 1990s. Armed with their brilliant mathematical minds and sophisticated card counting strategy, they successfully beat casinos at their own game. The team's intricate system allowed them to gain an edge over the house and amass significant winnings. Their exploits were chronicled in the book "Bringing Down the House" and the film adaptation "21." The MIT Blackjack Team's legacy extends beyond their remarkable winnings; they also played a role in changing the landscape of casino security and reshaping the game of blackjack itself.
In addition to changing the way casino security was conducted, the MIT Team also pioneered new strategies for the game of blackjack. By using the card-counting techniques they developed, the team was able to gain an edge over the house. As the team's success became more noticeable, casino owners sought to eliminate the advantage the players had. This led to the introduction of the Continuous Shuffling Machines, which were machines used to shuffle decks after every hand.
By doing this, the casinos hoped to prevent players from counting cards. Despite its disruption to the game, the technology led to the widespread use of shuffling machines, which is now seen in nearly all casinos around the world. The MIT Blackjack Team ultimately had a great influence on the game of blackjack and forever changed the way gambling is conducted in the modern age.
The King of Poker: Stu Ungar
Stu Ungar is widely regarded as one of the greatest poker players of all time. Born with an innate talent for cards, Ungar burst onto the poker scene in the 1980s, quickly establishing himself as a force to be reckoned with. His exceptional skills, coupled with his intense focus and competitiveness, propelled him to win three World Series of Poker Main Event titles. However, Ungar's story is also one of tragic downfall. Despite his undeniable brilliance, he struggled with personal demons, including a drug addiction that ultimately led to his untimely death. Ungar's legacy serves as a reminder of the highs and lows that can accompany a life dedicated to the game of poker.
Ungar's life and achievements left an indelible impact on the game of poker. Few players in the history of the game have achieved such prominence and success in such a short period. To this day, Ungar is remembered fondly by players and fans alike as a legend of the game. His legacy is celebrated by those who appreciate the intensity and emotion that make poker such an exciting and challenging game. He will continue to be seen as an important part of poker history, and his story will be remembered for generations to come.
Ungar's unparalleled skill in the felt earned him plenty of accolades, such as three World Series of Poker Main Event bracelets, two WPT titles, and induction into the Poker Hall of Fame. But his major contribution to the world of poker went much further than just his skills as a player. He inspired thousands to become loyal fans of the game and helped create an atmosphere of respect and admiration for the game in the public eye. To this day, his name and accomplishments continue to shape the way that poker is seen and understood, and his influence can still be felt in the game to this day.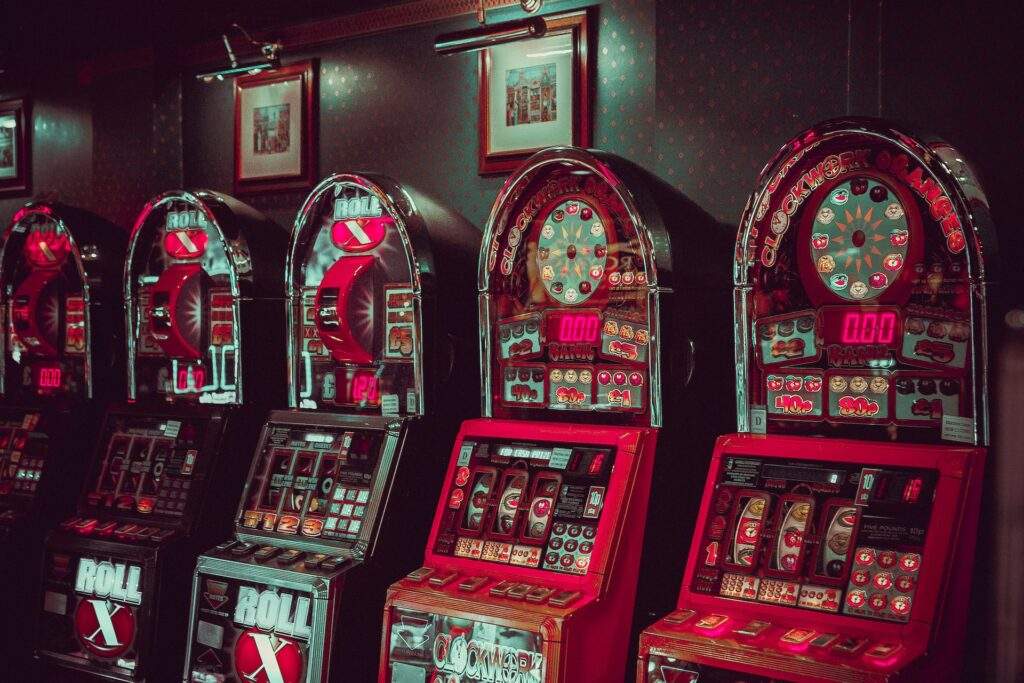 The Queen of Casinos: Alice Ivers Tubbs
In a predominantly male-dominated gambling world, Alice Ivers Tubbs, also known as "Poker Alice," stood out as a remarkable female gambler in the late 19th and early 20th centuries. Tubbs was a boarding house owner turned professional gambler who became known for her success in high-stakes poker games. With her sharp wit, strategic prowess, and steely determination, she held her own against the toughest opponents of her time. Tubbs' story is a testament to the resilience and skill of women in the gambling world, paving the way for future generations of female gamblers.
Tubbs was born in Devon, England in 1851, though her exact date of birth is unknown, and immigrated with her family and husband at age 19 to Leadville, Colorado. Initially working in her family's boarding house, Tubbs began playing poker to support herself and her ill daughter. Tubbs' unorthodox betting style and success soon earned her the nickname "Poker Alice". Her friends described her as "pretty good-natured with a sharp wit", and many of her regular customers came to appreciate her for her sharp mind and strategic poker skills.

Tubbs' success won her fame and fortune, and it is said she was able to make up to $25,000 in a single night of gambling. She is credited for introducing the game of poker to many of her clients and visitors to Leadville and eventually became the most renowned female poker player of the era. Although she had several close calls with law enforcement, Tubbs ultimately escaped the scrutiny of the law throughout her long career as a professional gambler and eventually retired to a ranch in South Dakota.

Alice Ivers Tubbs continues to inspire generations of female gamblers and her legacy lives on in the tales and stories of her legendary poker career. Her success in a male-dominated field serves as a reminder of the power of skill, determination, and perseverance in the face of adversity.
Conclusion:
The legends of the gambling world have forever shaped the landscape of casinos, leaving an enduring legacy that continues to captivate both seasoned players and newcomers alike. The stories of Archie Karas, Nick Dandalos, Patricia Demauro, the MIT Blackjack Team, Stu Ungar, and Alice Ivers Tubbs represent diverse and fascinating experiences within the realm of gambling. They embody the allure and excitement of the casino world, reminding us of the risks, rewards, and human drama that unfold within those walls. As we reflect on their extraordinary journeys, we honor their contributions to the rich tapestry of casino history and the enduring spirit of those who dare to defy the odds.
Each of these gamblers possessed unique talents and strategies that enabled them to achieve extraordinary success. While their approaches varied, they had one thing in common: an unquenchable passion for gambling. From mastering the counting system to developing innovative betting techniques, their commitment to the craft of wagering was unwavering. As we pay homage to their memory, we can take inspiration from these epic gambling stories and strive to make the most of every casino experience.
Whether we are playing at the local casinos, online, or on mobile, we can remember the remarkable contributions of these legendary gamblers and be reminded of the power of dedication to the game. By immersing ourselves in the strategy and constantly seeking to improve our approach, we can ensure every gambling experience is filled with anticipation and joy.