In a remarkable recovery, Macau's casino revenue surpassed $2 billion in July, marking the first time it has achieved such figures since the COVID-19 pandemic began in January 2020.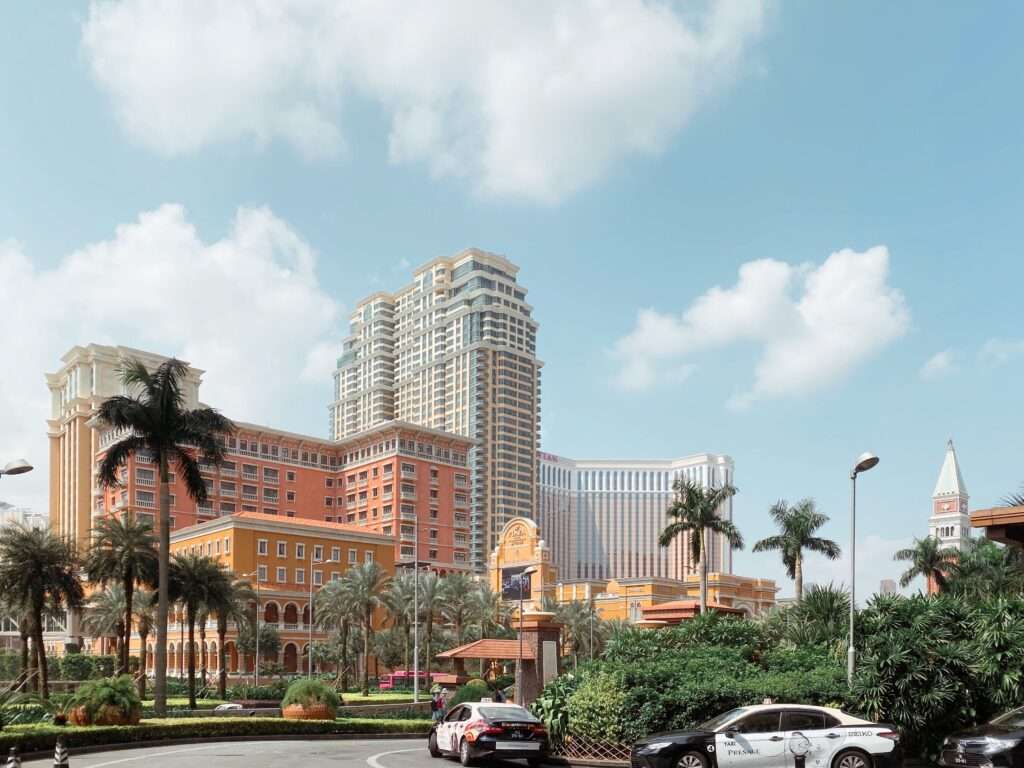 During July 2023, the gross gaming revenue (GGR) in the Chinese Special Administrative Region reached MOP22.126 billion (US$2.06 billion). The six commercial casino operators – Sands, Galaxy, Wynn, Melco, MGM, and SJM – continued their post-pandemic rally, experiencing an almost 10% improvement compared to the previous month.
The $2.06 billion GGR in July represented a more than 4,000% year-over-year improvement, as the region was essentially closed down a year ago due to China President Xi Jinping's "zero-COVID" policy. The pandemic strategy led to severe lockdowns and travel bans, causing a devastating impact on Macau's tourism and gaming industries.
Gaming Remains Below 2019 – Not Affecting Casino Revenue
Since ending the "zero-COVID" policy in November 2022, Macau's casinos have been witnessing a rebound in gaming, but the landscape has changed significantly compared to the pre-pandemic era. The local government overhauled the regulatory environment, reissuing gaming licenses to the six firms and placing greater scrutiny on VIP play and junket groups that once brought mainland high rollers to the region.
The casinos have been focusing on diversifying their offerings, emphasizing the mass market and premium mass market to adapt to the changes in order to enjoy their casinos. The government issued new 10-year gaming licenses with substantial non-gaming requirements, encouraging the casino giants to invest in projects unrelated to their casino operations.
While 2023 has shown a significant recovery for Macau's casino revenue, it remains below the levels of 2019. As of July 2023, the total GGR is a little over $12 billion, which is 44% lower than the casino revenue during the same period in 2019.