A disturbing series of violent robberies has plagued the Gold Coast Casino in Vegas, with elderly Asian women being targeted as victims. The suspect, Jephery Steward, 25, was apprehended on July 26 and has been charged with four counts of robbery of a victim over 60 and one count of larceny. These incidents have raised concerns about the safety and security of vulnerable communities in and around the popular gaming property.
Violent Robbers Targeting Older Asian Women at Gold Coast Casino in Vegas: Suspect Arrested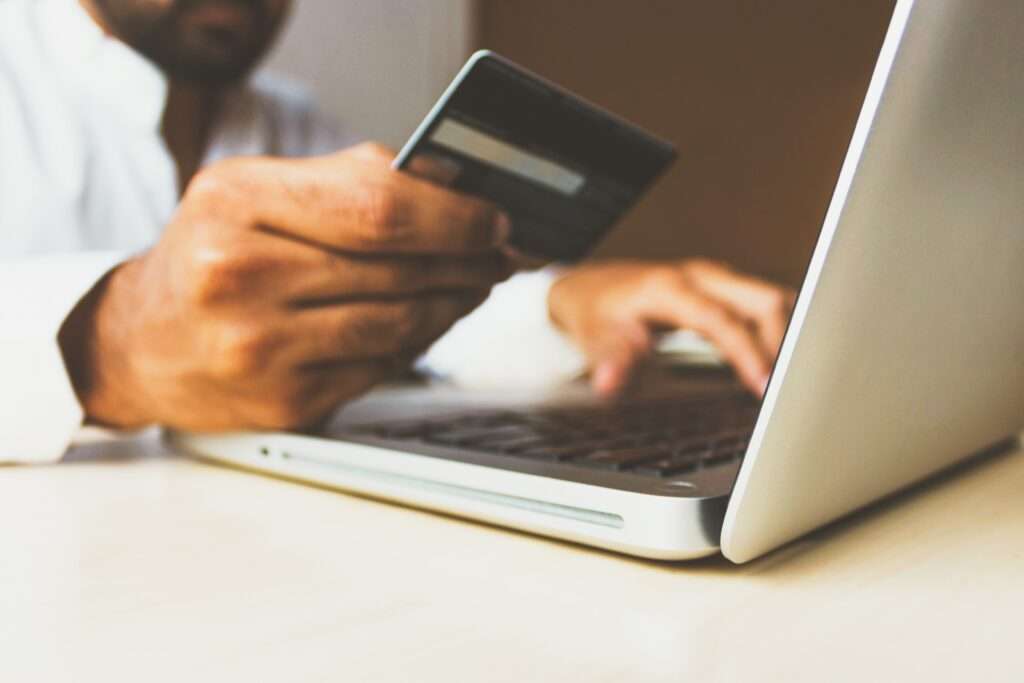 The Robbery Spree
The robberies have occurred over the past few weeks, with the suspect singling out elderly Asian women as "easy targets." According to the Las Vegas Metropolitan Police Department (LVMPD), the suspect would approach his victims, often forcibly yanking away their purses. In some cases, the women were pushed to the ground, and one victim was repeatedly punched in the face.
One incident took place on June 27 in the casino's parking garage when a woman was heading to her car. The suspect approached her from behind, attempted to steal her purse, and resorted to violence when she resisted. He repeatedly punched her before fleeing with her purse, which contained high-value items such as Gucci and Louis Vuitton purses, $1,000 in cash, and credit cards.
Other incidents included purse snatchings from victims outside the Gold Coast casino in Vegas, resulting in injuries and stolen belongings, as well as emotional trauma. Surveillance cameras captured the suspect in action, and he was seen wearing distinctive red shoes during some of the robberies.
Motives and Apologies
Jephery Steward revealed to the police that he committed these robberies to cover expenses for his fiance and children. He expressed remorse for his actions and reportedly wrote a letter of apology to his victims. However, these explanations do little to alleviate the pain and fear experienced by the targeted women and their communities.
Impacts on Asian Communities
These incidents have alarmed the Asian community in Las Vegas, as they perceive themselves as vulnerable targets for criminals. Similar concerns were raised when Asian workers and players were robbed at Philadelphia's Rivers Casino in 2020. The robberies at the Gold Coast Casino in Vegas highlight the need for increased vigilance and precautionary measures to protect all individuals from potential harm.
Response from Authorities
Steward's arrest provides some relief to the victims and their families, but it is crucial for law enforcement and casino management to remain vigilant in ensuring the safety of all visitors. The Gold Coast Casino and other gaming establishments in the area must work in collaboration with local authorities to enhance security measures and protect vulnerable groups from such criminal acts.
The recent series of violent robberies targeting older Asian women at the Gold Coast Casino in Vegas has sparked concern within the community. The arrest of the suspect, Jephery Steward, offers some assurance of justice being served. However, this incident serves as a reminder of the importance of maintaining a safe and secure environment within gaming properties and surrounding areas.
Moving forward, it is essential for casino operators and law enforcement to work together to address security concerns and implement measures to safeguard all visitors. Additionally, raising awareness among vulnerable communities, such as elderly Asian women, can empower them to be more alert and cautious in public spaces. By fostering a collaborative and proactive approach, the casino industry can strive to create a safer and more inclusive environment for everyone.